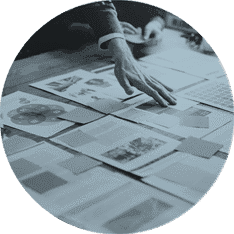 Business transformation starts with business processes
The Fortune 500 have learned from trial and error that much of the return on investment in technology stems from reducing complexity and establishing simplified, standardized processes. Most aspects of business can be improved by technology, whether it's the sales, customer service, finance, supply chain, IT, or Human Resources. The case for investment in technology is made with a must-have value proposition: increased revenue, reduced cost, or creation of new strategic capabilities. Ask us about how to assist you with making the case for investment in transformation.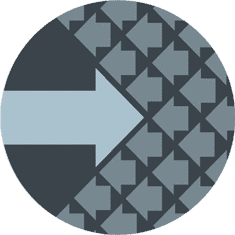 Why do projects fail?
Because change is difficult.
While most companies are built to consistently deliver on a unique value proposition, successful execution of projects, on the other hand, is all about change. Most publicly-held companies consider the ability to implement change a core capability. For many private companies, who do not have experience in prioritizing investments or a mature project management capability, projects represent risk. There are seven guiding principles that are key to planning, managing, and realizing the benefits from projects. Let us assist you in understanding which of these are important for your project.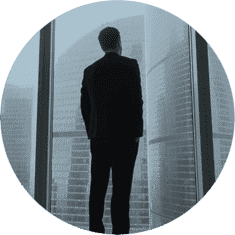 Your vision should be supported by your plan
As a business owner, you own the vision, but like Christopher Columbus - you may set sail without a plan for what happens once you arrive. Even though "no plan survives first contact with the enemy," without a plan nobody else can help. A plan is not a budget - your budget is derived from your plan, as are other things like your staffing models. One key to optimizing investment in your team is to align their roles and performance to your plan and its objectives. Once they understand expectations and business context, they have the ability to contribute innovation to help with achievement of your objectives. Ask us about how to turn a plan into a vehicle to drive performance.